---
Riding school instructors are chosen for their equestrian training, their ability to impart knowledge and level of professionalism. The instructors will work with students to achieve their individual goals as riders and determine the best course of lessons for student progress.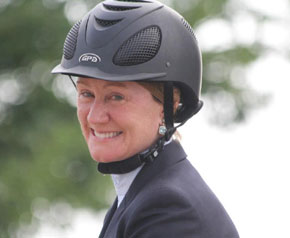 Leslie Kramer - Owner / Manager
Leslie Kramer, one of the owners and the manager of Equest Farm, began her commitment to this sport and the special relationship between people and horses over 50 years ago. She began riding with her father Ben Brupbacher and sister Mary once a week as a Sunday outing. Those once a week rides turned into a life passion for the horse and this special place once known as City Park Stables, now Equest Farm. Now, Leslie is fortunate enough to interact with riders and horse lovers on a daily basis. Managing the facility is a full time job, not only maintaining the property but monitoring the care, custody and control of Equest Farm.
Through a long and illustrious history, the stables have survived in this urban setting when so many equestrian centers located in an urban setting have failed to thrive. Through her commitment, Leslie has brought the citizens of New Orleans a place to enjoy the serenity of the land while enjoying the horses.
---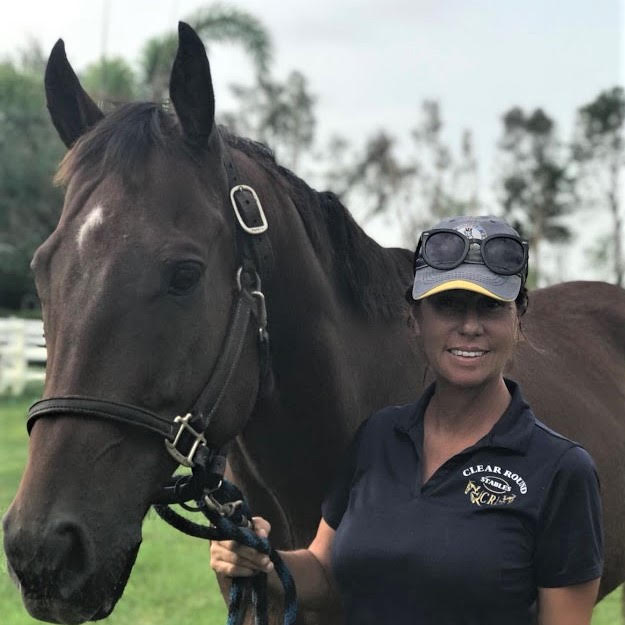 Katiea Vargas - Head Trainer & Coach of Tulane Equestrian Team
Katiea is a dedicated hunter/jumper professional with a long history of training and teaching experience. She owned and managed Clear Round Stables in Ft. Lauderdale, Florida. For 20 years she has been traveling to both local and 'AA' rated horse shows, teaching riding and appropriately matching riders with horses through sales and leasing. Katiea is a Certified Riding Instructor, ARIA and is finishing her Equine Science degree. A welcome addition to the Equest team, she will be building our horse show clientele, teaching advanced lessons in the riding school, and coaching the Tulane University Equestrian Team.
---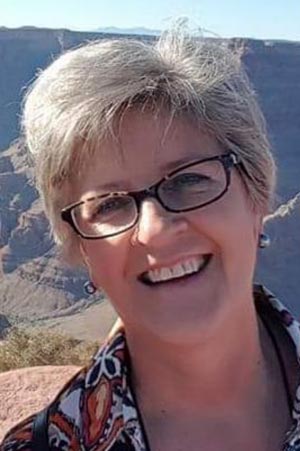 Vicki Chappetta - Office Manager
Vicki comes to Equest Farm with 22 years of extensive office management experience which has proven to be an outstanding addition to the team. Vicki brings her vast knowledge and skills in the areas of scheduling, organization, process management and relationship-building as well as her impeccable attention to detail which has transformed the overall communication and functionality of the office. Fondly known as the "barn mom", she is a valiant problem solver who does not hesitate to roll up her sleeves and offer a helping hand.